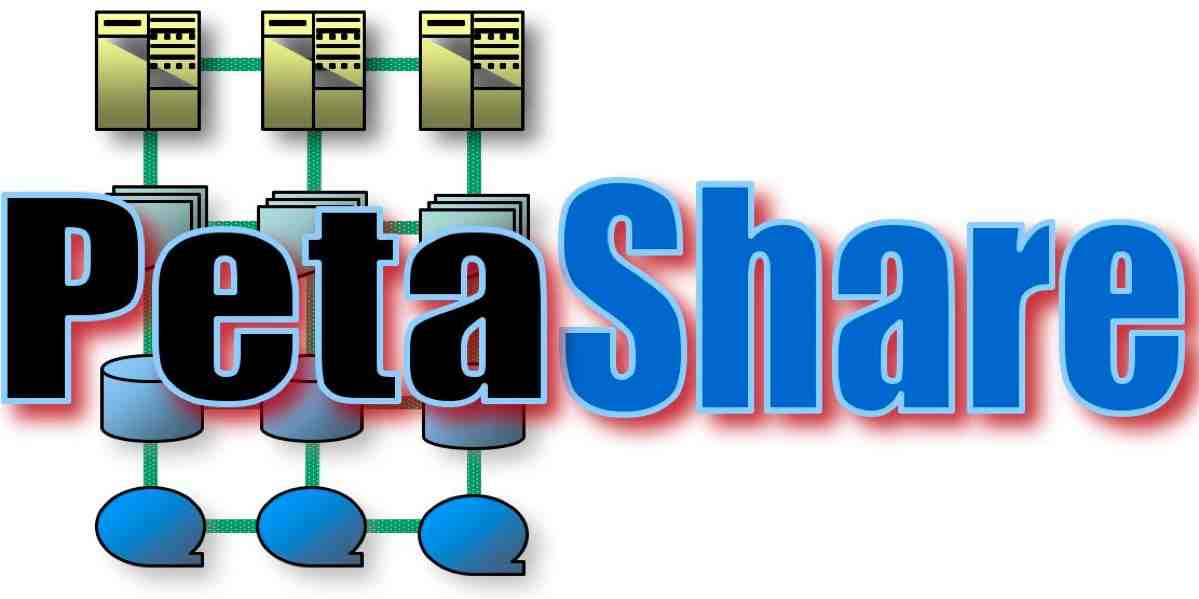 A Distributed Data Archival, Analysis and Visualization Cyberinfrastructure for Data-intensive Collaborative Research.
Announcements:
PetaShare Storage is Online!
PetaShare storage is now online and accepting allocation proposals. [Read More]
Media Coverage
Sep 30, 2009
ISGTW: Q & A - Smart data handling: An interview with Tevfik Kosar
"In e-science, we are constantly striving to improve performance and speed so that we can complete a larger number of more complex computations faster. Tevfik Kosar, a researcher at Louisiana State University, is working on two intertwined projects ..."
April 22, 2009
ISGTW: Feature - Flood of data can help prevent hurricane damage
"When the National Hurricane Center issues a hurricane advisory, emergency teams have little time to predict the locations and effects of storm surges and waves in order to identify areas that should evacuate. A prototype system, known as ..."
Feb 03, 2009
HPCwire: NSF Supports New Distributed Computing Paradigm
"The National Science Foundation (NSF) recently awarded Louisiana State University professor Tevfik Kosar with the prestigious CAREER Award for the development of a new computing paradigm called "Data-aware Distributed Computing" over the next five years."
Dec 03, 2008
HPCwire: STORK DATA SCHEDULER NOW AVAILABLE
"Louisiana State University Stork team announced today that first full release of Stork Data Scheduler (Stork 1.0) is now available on the Stork Project Web page."
Aug 28, 2006
GRIDToday: NSF FUNDS LSU $1 MILLION FOR PETASHARE DEVELOPMENT
"The National Science Foundation (NSF) recently funded Louisiana State University (LSU) $1 million for the development of PetaShare, which is seen as "a system might become an important testbed for future grids, and a leading site in next-generation petascale research."