<!Comment>
Dr. Jenn Winikus
---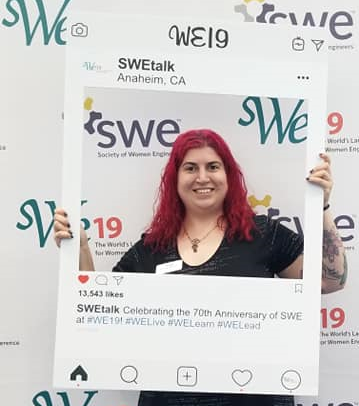 For more about me, check out my CV.

Teaching Spring 2021 at UB
CSE101: Computers A General Introduction
CSE111: Introduction to Quantitative Analysis and Reasoning with Computing
CSE241: Digital Systems

Materials note: there are no textbooks or lab kits needed. You will need access to the internet and an ability to connect with audio and video.

For more information on previous courses: Teaching Archive


CSExplore UB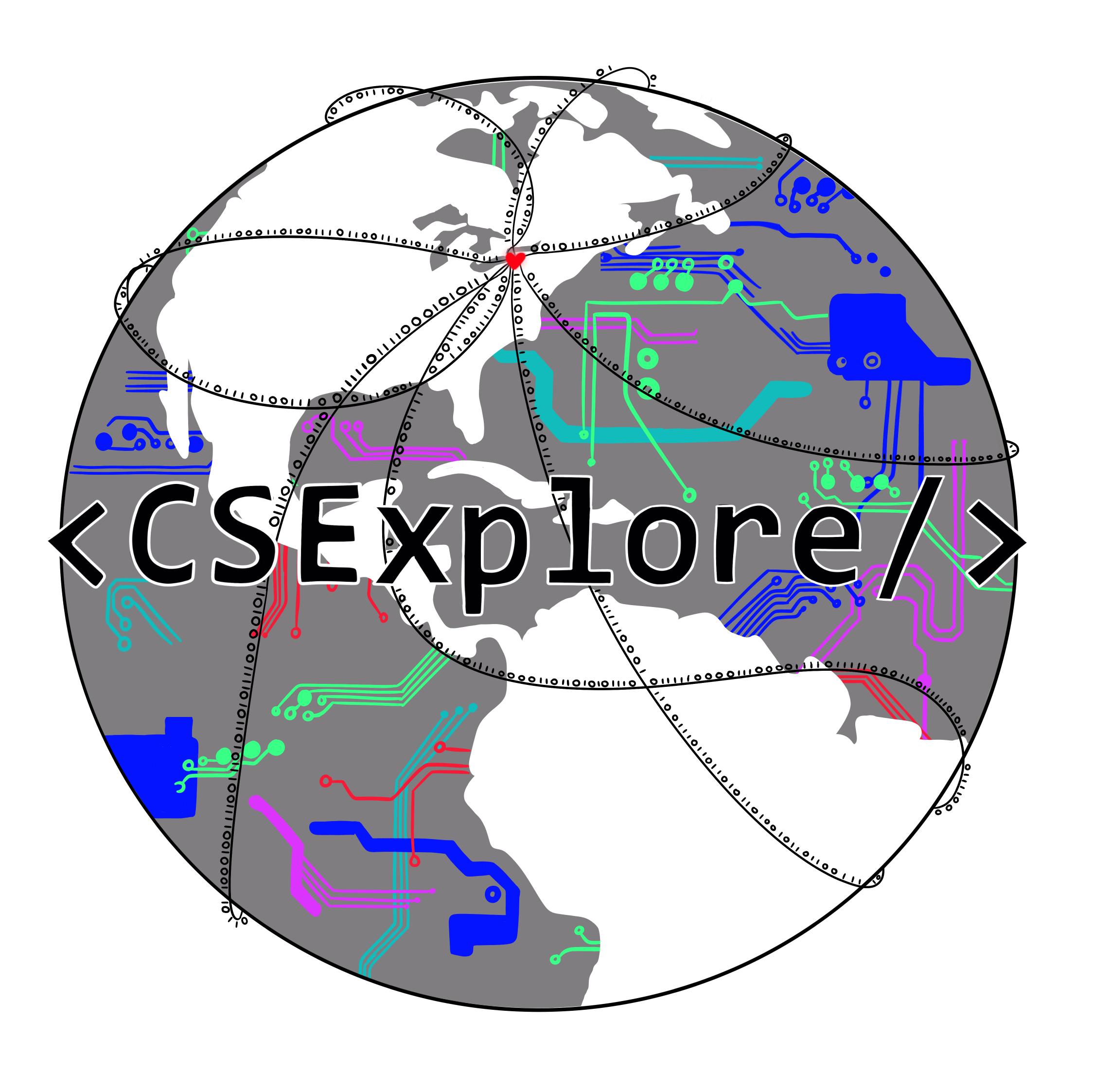 CSExplore the department of Computer Science and Engineering youth program with the aims of providing students with exposure to diverse aspects of engineering and computing. CSExplore aims to support student confidence and interest to explore a future in computing and engineering fields.

CSExplore exists under the mission of the University at Buffalo Department of Computer Science and Engineering to support broadening participation in STEM.
For more information on CSExplore visit the UB CSE website cse.buffalo.edu/youth_programming or send me an email.
Education
Michigan Technological University, PhD Computer Engineering, December 2016
Michigan Technological University, MS Computer Engineering, 2014
Alfred University, MS Electrcial Engineering, 2010
Alfred University, BS Electrical Engineering, 2008

Service and Societies
Institute of Electrcial and Electronics Engineers

Society of Women Engineers
SWE WE North America Local Advisory Board Chair
Find out more about WE Local!
SWE WNY Section Outreach Chair
SWE Women in Academia Committee Member
SWE Curriculum Committee Member
SWE UB Section Faculty Advisor

University at Buffalo, Department of Computer Science and Engineering
Undergraduate Affairs Committee Member
Lecturer Search Committee Member
Diversity and K-12 Outreach Coordinator
CSExplore Supervisor
NCWIT Faculty Representative

2019 ASEE Zone 1 Conference
Collegiate Competition, Workshop, and Panel Chair
Calendar
To make an appointment, please sign up or email.