Niagara Falls information
Born around 12,000 years ago, Niagara Falls is a set of massive waterfalls located on the Niagara River, on the border between Canada and the United States. Over the years Niagara Falls has evolved from a strategic military post to a prosperous trade centre, and finally into a world class year-round travel destination. The Canadian Falls, with a height of 54 metres (177ft), and the American Falls, at 56 metres (184ft) high, are true wonders of nature. The Canadian Falls is also known as the Horseshoe Falls as it is crescent-shaped.Much more information about Niagara Falls can be found here.
For tourist attractions, getting around and restaurant details.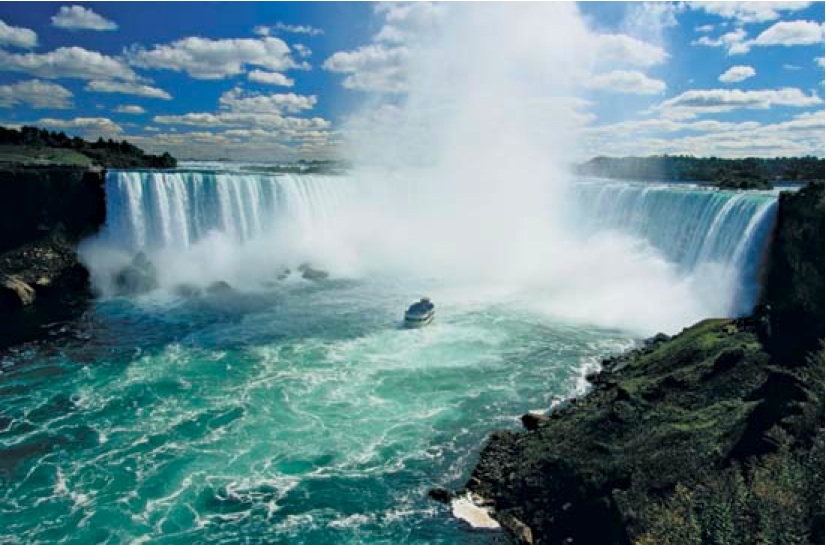 Horseshoe Falls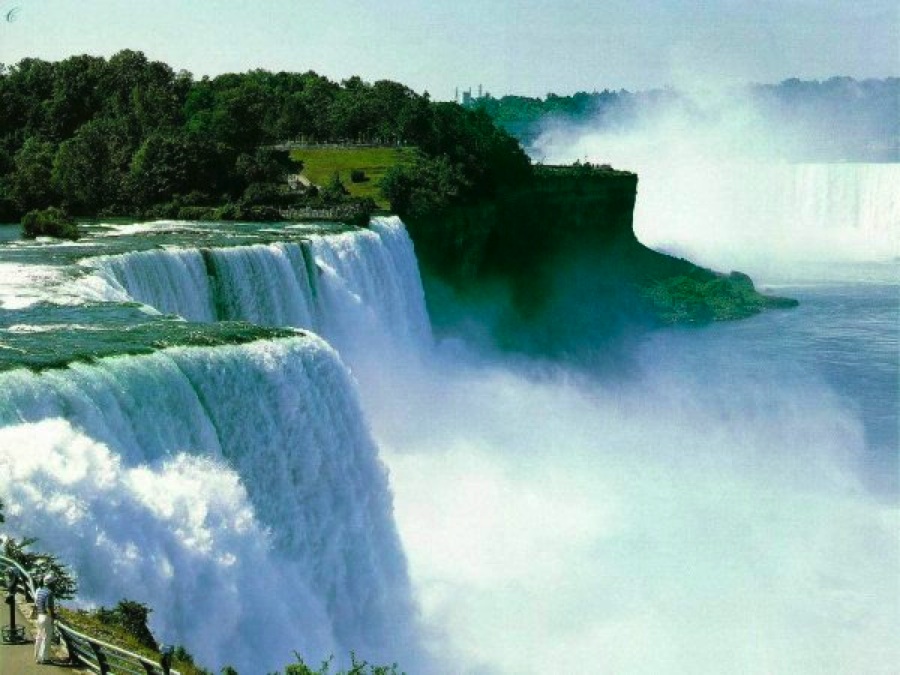 American Falls