Home | Intro | What's

| Contributors | Ratings Key | Alphabetical List | Catering | Cuisines | Locations | Outdoors | Waterfront |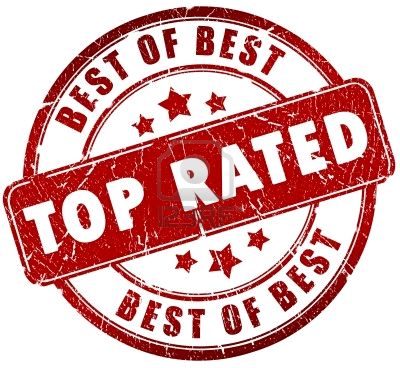 | Send a Review
---
Strip Map of Maple Road Restaurants
Last Update: Monday, 24 August 2015
Note:

or

material is highlighted
---
A Note about House Numbers on Maple Rd.
From west to east, house numbers on Maple Rd. begin at around 3900 near Niagara Falls Blvd. and go up to around 4700 near Millersport Hwy.
Then they restart numbering from around 49 (I think) at Millersport and go on up to around 3300 near Transit Rd.
This is because, around 1963, Maple Rd. (which, till then, had only gone from Millersport to Transit) was extended (by "Maple Rd. Extension") to meet Tonawanda's Brighton Rd. at Niagara Falls Blvd.
---
The restaurants are listed in geographical order, from west to east.
Cross streets are given for general location only; major cross streets are in boldface.
Home | Intro | What's

| Contributors | Ratings Key | Alphabetical List | Catering | Cuisines | Locations | Outdoors | Waterfront |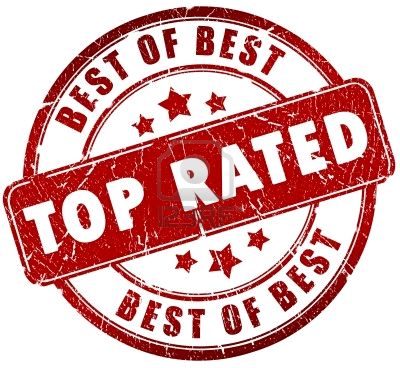 | Send a Review
---
Copyright © 2012 2015 by William J. Rapaport (rapaport@buffalo.edu)
http://www.cse.buffalo.edu/restaurant.guide/maplerd.html-20150824