Home | Intro | What's

| Contributors | Ratings Key | Alphabetical Index | Catering | Cuisines | Locations | Outdoors | Waterfront |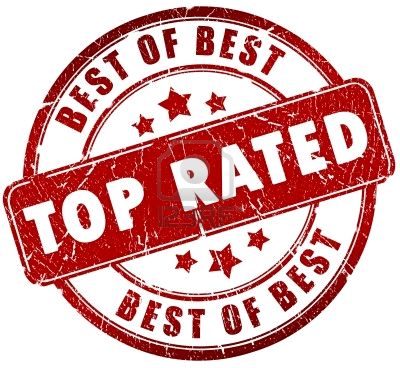 | Send a Review
---
(What's that? Click on the link!)
(It's "greater", because it includes more.)
Last Update: Wednesday, 9 September 2015
Note:

or

material this month is highlighted.
---
---
(Skip boring intro and…)
---
This list of restaurants by location is arranged as follows:
Within those categories, regions and restaurants are listed more or less alphabetically.
If you're on one of the SUNY campuses and looking for a restaurant, check the nearby locations:
A full index follows this intro.
For the City of Buffalo, I have used the wonderful, interactive, Buffalo, NY Neighborhoods Map from the UB Map Collection as a guide, though I've made a few adjustments.
For other areas of New York State, I have organized the restaurants by county, then town, and then city, village, hamlet, or neighborhood.
In some cases, I also list by street, such as the Transit Road or Hertel Avenue "corridors".
Canadian restaurants in Southern Ontario are organized by region, county, city, etc.
When looking for a restaurant in a certain area, you should always look at the listings for neighboring areas. This is especially important in Buffalo (and elsewhere, of course): E.g., restaurants that are near the UB South Campus on Main Street might be listed as in University Heights (west of Main), University District (east of Main), or even in Amherst (such as those in the neighborhood of University Plaza). Similarly, restaurants that are only 1 block away from, say, Transit Road might be listed as in Amherst, Cheektowaga, Clarence, Lancaster, or Lockport, so, if you're planning on being in the neighborhood of Transit Road, also check out the listings for those towns.
Links will take you to:
The restaurants are listed by non-exclusive and non-exhaustive categories; within categories, they are listed alphabetically. Some names may have been abbreviated.
Suggestions for improvement of these categories are solicited.
---
INDEX
REGIONAL KNOWLEDGE NETWORK REFERENCE MAPS

OUTDOOR DINING IN SUMMER
WATERFRONT DINING (in the Binational Buffalo Niagara Region)
PRIVATE-DINING FACILITIES
---